The non-physical dimension of the spiritual realm is infinite which exists beyond the material world. This is the place where profound experiences and connections with higher powers can happen. This realm is the abode of divine spirits, souls, and angels. The concept of angels can be found in many religions however they are not connected to any religion ,they are spiritual guides beyond religion. The spirit guides are powerful enough to take out a person from fear-stuck thoughts. The willingness to surrender the fear and having faith in your guardian angel can take you out of difficult situations and guide you throughout, every day in whatever you do. The angels guide your thought process and always move it towards positive thinking enabling making the right decisions. They give a renewed source of direction and manifest the purpose.
They are divine energy who always guides in various challenges. The archangels are the divine creations and are the chief messengers of higher spiritual power. They offer divine wisdom and deepen your connection with the universe. Though there are many angels but there are some key archangels. Let's meet them.
1. Archangel Michael – Known as a protector and guide and brings courage , protection and ability to make right decisions. Michael is the leader of the archangels.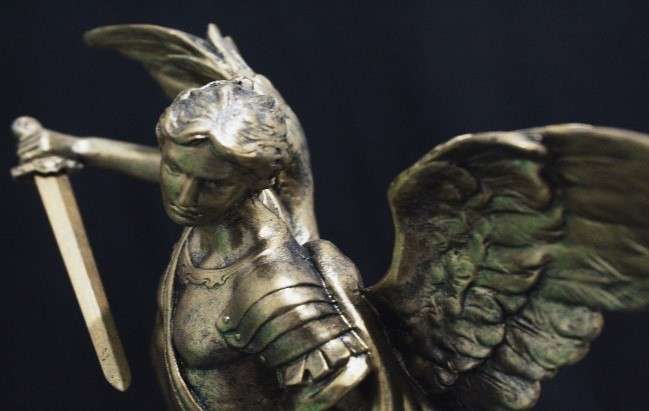 He is a great protector and the most powerful archangel. Michael is always there to help when one is scared or needs protection. Michael is often depicted as holding a golden sword and while practicing cord-cutting meditation, he can be seen cutting the negative energy with that sword. His presence can be felt if you are open to experiencing him. Michael is associated with blue light.
2. Archangel Rafael – Rafael is associated with physical and mental well-being. He is always by your side whenever you are sick. Rafael helps restore inner peace and guides to clear stress and fear leading to harmony. Associated with Emerald Green light, Raphael signifies that healing energy is present in your life.
3. Archangel Gabriel – Often depicted holding lilies, Gabriel is the angel for communication. He is so powerful that you don't need to be a professional or trained communicator to call him. Gabriel guides is deciphering messages in the right way and guides artists, writers and teachers. He is a great guide to help you to come through pregnancy and childbirth issues. He guides in creative projects and family matters.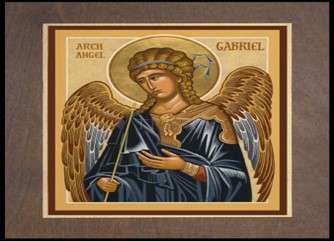 4. Angel Uriel – He is the angel for wisdom and illumination. He is also known as the master of wisdom imparting alchemical knowledge to people. He shines the light of God's truth in the darkness of confusion and despair. Uriel helps in making decisions, learning new skills, problem-solving, and resolving conflicts. He is associated with yellow colour or gold.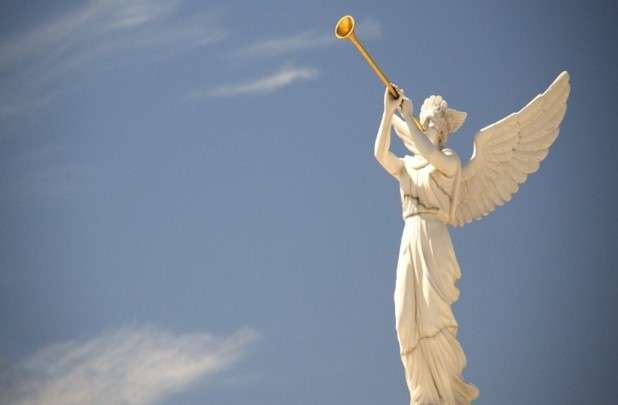 5. Angel Ariel – She is the angel of nature. She guides, helps and supports in anything related to nature, be it related to help the animals or protecting the environment. She connects you with the nature and environment.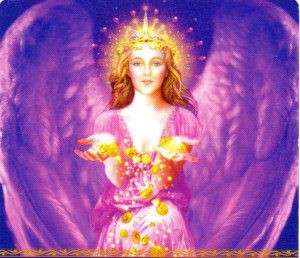 6. Archangel Azrael – He is the angel of transition.He helps people when they are dying and guides the newly traversed souls to settle in the spiritual realm. He helps for healing from grief and remorse on losing a loved one, a dream, a job , a relationship and anything that brings a state of loss. He also protects the energy of the reader so that the reader doesn't absorb others' emotions. He is God's angel of death and acts as a psychopomp. He guides in moving ahead and embracing happiness and peace. He is associated with creamy white colour.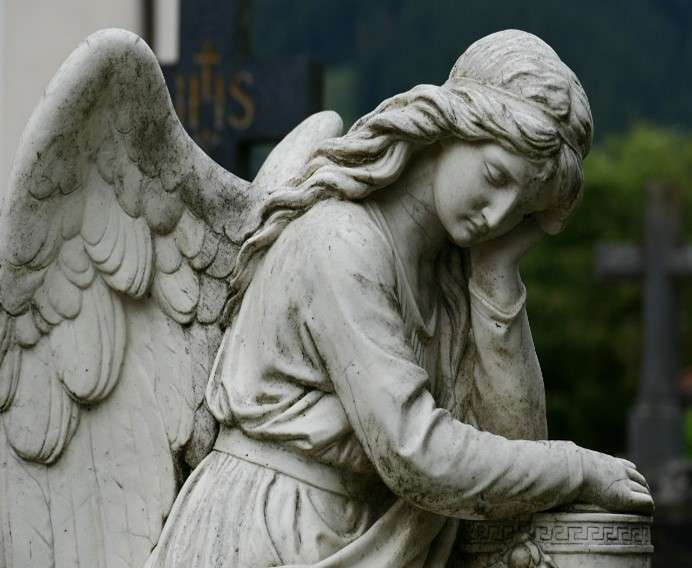 7. Archangel Chamual –He is angel of peace and is assigned to bring peace to the world. He helps to come out of anxiety and make inner peace with oneself. Chamuel helps deal with difficult times and gives courage in times of loneliness. He can bring peace to any type of relation and heals and restores oneness.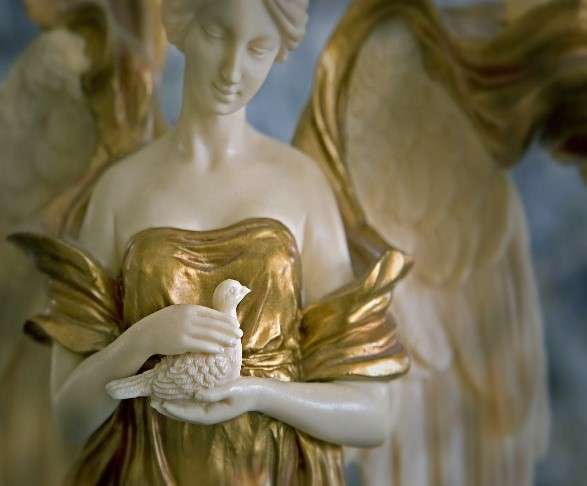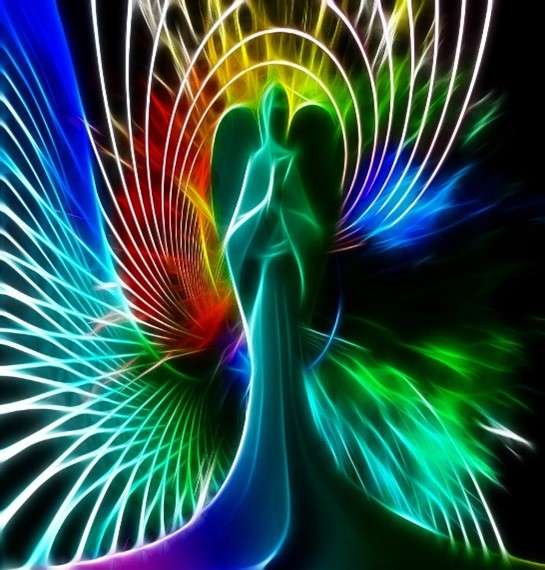 For spiritual growth, we all need a guardian angel. They serve, guide and protect in the spiritual journey. We all have a guardian angel to start and take on this journey forward. We are born with our own guardian angel and sometimes it could be more than one. While the archangels work with everyone but your guardian angel works only with you. The guardian angel is the protector and absorbs emotions to sail you through difficult times. They love to come for you and can be called with a simple prayer. Your guardian angel is just a call away.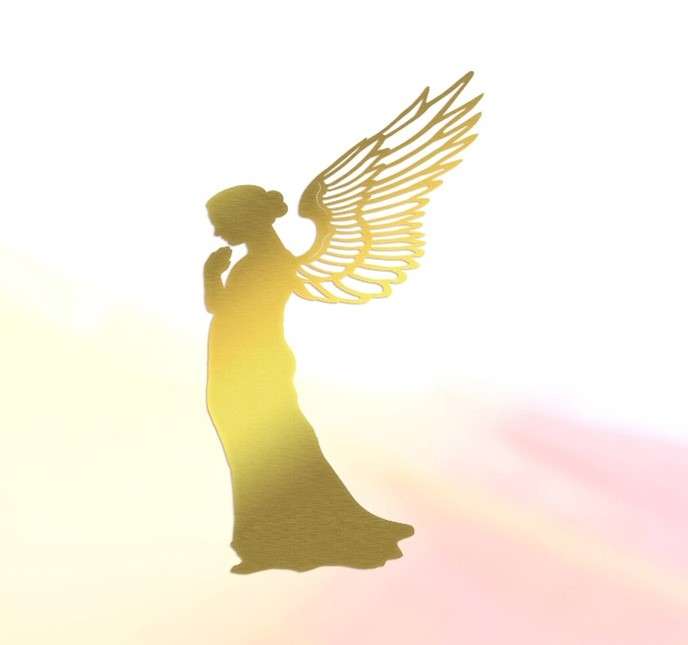 Our spirit guides are always with us, sometimes even before we were born. The archangels, the guardian angels and sometimes even our departed loved ones come as spirit guides. They may come in forms of realisation or encouragement. We all have our spirit guides for our help and guidance.