Across many cultures and civilizations, it is an old belief that some individuals have incarnated on Earth with the divine purpose of love, compassion, and healing. They also possess great intuitive powers. They are thought to be spiritual entities born on earth to uplift humanity. It may also happen that the persons having angelic powers themselves don't have any idea about their reality let alone the people around them.
These angels on Earth are also called Earth Angels. Being an Earth Angel doesn't mean you are perfect and just like other humans they also feel pain, experience challenges and make mistakes.
Some common signs and qualities associated with angelic powers in humans may include:-
◉ Strong Intuition – They possess great insight into life's mysteries and always provide the right guidance and advice to whoever comes to seek the same. Their minds remain alert and focused and notice even the small things that others may not notice at all. They also have vivid dreams and some even come true. They have a strong connection with the divine and receive guidance from superior powers.
◉ Deja vu and predict the future – Modern science may reject these claims but there have been many humans with great future foresight which have helped the humans to be prepared. There are many instances where predictions of natural calamity and epidemics have come true. Some people also have inborn abilities to see what will happen next also called déjà vu. Though rejected by science as uncontrolled electrical activity in the nerves can cause such feelings but there have been many live examples of this phenomenon in humans.
◉ Healing Abilities –Some people have an innate ability to heal and cure either through physical touch, energy work, or spiritual guidance. Their presence alone brings peace and contentment to the surroundings. They even guide in diagnosing chronic illness.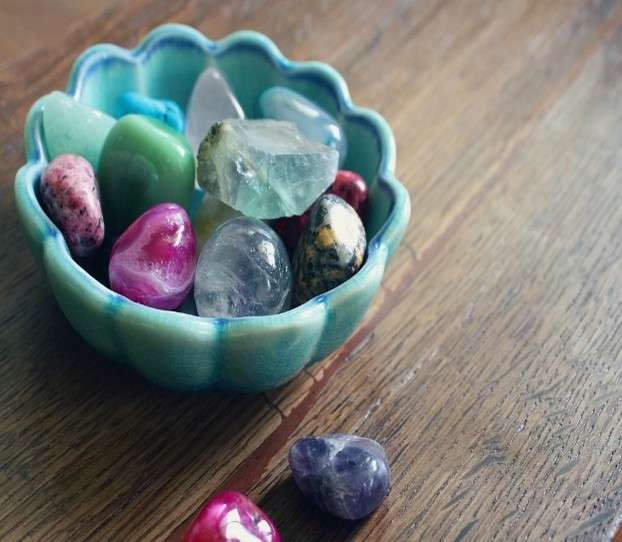 ◉ Compassion and Empathy –People with angelic powers are very sensitive and strongly feel the emotions of others. They absorb their energies. They are deeply sensitive to the emotions and needs of those around them.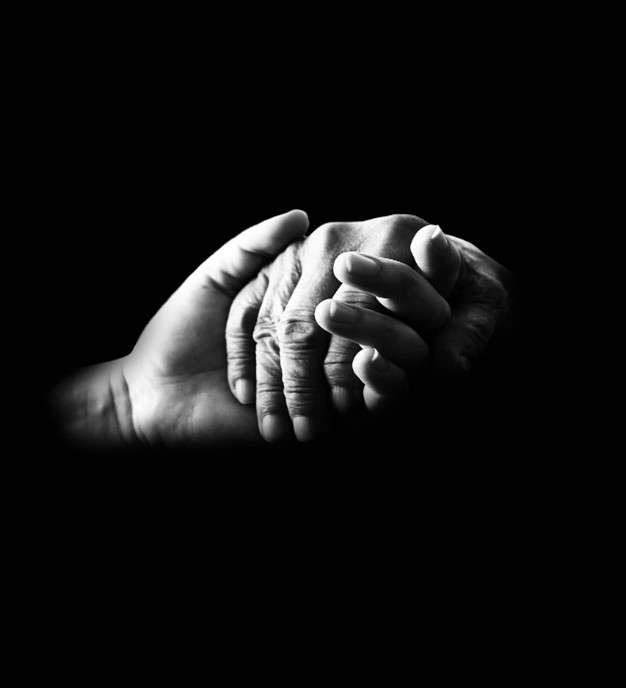 ◉ Selflessness and Altruism –Angelic humans find joy in helping others and sometimes beyond their capabilities. They are selfless and just like our archangels, they are just a call away even for strangers. They are great rescuers and are empathetic not only towards humans but equally for animals and nature.
 
◉ Unconditional Love:People with angelic traits give unconditional love to all without any expectations to get loved back. They love without judging.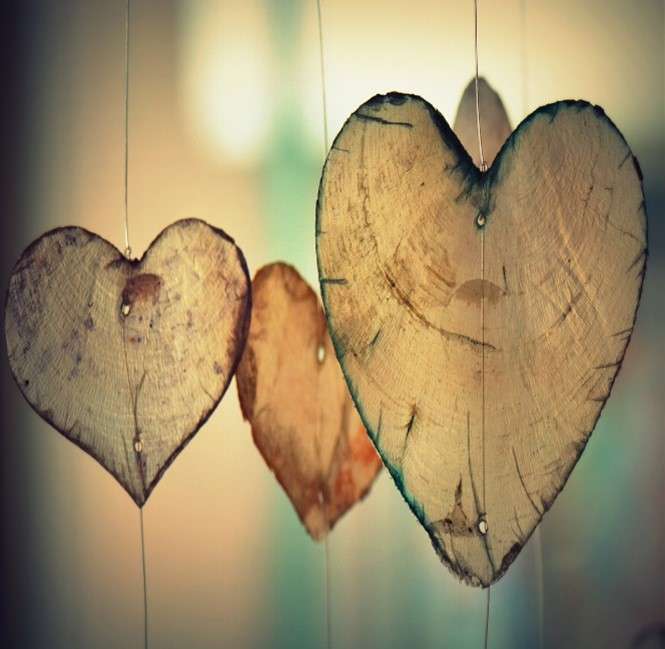 ◉ Synchronicities and Miracles – What may look like a sudden coincidence could be synchronicity often experienced by people with angelic powers. They witness recurrent psychic events that seem related but remain unexplained. They also encounter meaningful signs and messages that affirm their connection to the divine. People also experience unexpected events when someone with angelic power is with them, like they get alerted ahead of an accident or change their decisions completely in their presence and feel grateful later.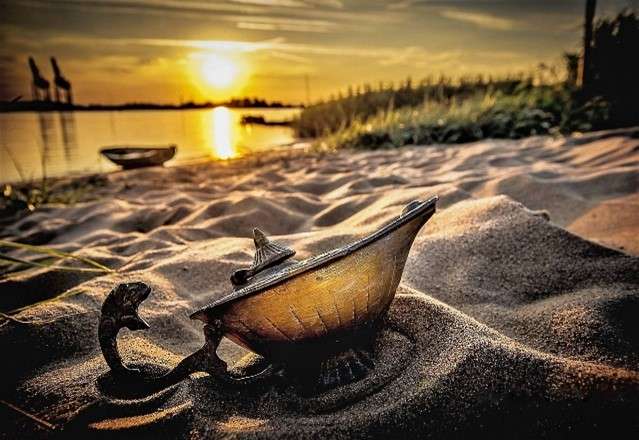 There are several other signs of being an angel in disguise or human, knowingly and mostly unknowingly. They feel connected with the divine and inclined towards spirituality more than being religious. They can decode angelic signs and churn positive outputs from them mostly for the betterment of the people surrounding them. Though not everyone can interpret these qualities. It also largely depends on their background, their upbringing, and their spiritual growth which may sometimes get overshadowed by their religious backgrounds. Being an Earth angel is subject to the realization of the individual. The more humane one becomes, the possibility of attaining higher selves becomes greater. Being an Earth angel means you are here to spread kindness have compassion and make a difference on Earth.